Gifts
Date Posted: 30 March 2017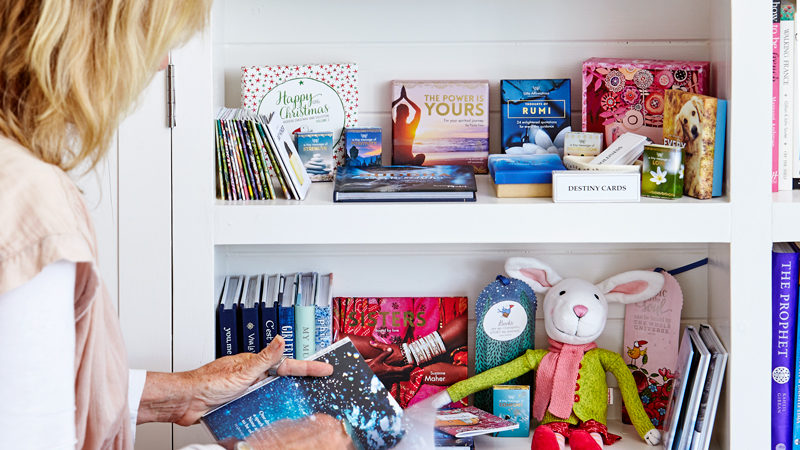 We love creating gifts. It's the category that allows us to design and produce unique, positive, joyful and meaningful products at a price point that is reachable for everyone. All our gift ranges have stands that will ensure they're visible to your customers day in day out.
Little Affirmations are unique to APH. Available in a wide range of stunning titles; there's a Little Aff perfect for any age and every occasion. We have 28 titles in total. We are thrilled to announce that we're soon to be the proud parents of two new Little Affirmations - the adorable Kitten Tales and the equally cute Puppy Love.
Tiny Treasures have taken the world by storm. Well, Australia anyway. The good news is there are more Tiny Treasures on the horizon. We've grown the Twigseeds collections by six - Celebration, Discovery, Friendship, Inspiration, Peace and Hooray.
Work has kicked off on our next range; It will be different. It will be stunning, and we want your suggestions. We are looking for new ideas, new themes for the Treasures. What do you think? Pass on your thoughts to online@affirmations.com.au
Also off to the printers is a new Insight Cards boxed set. Appropriately titled Soul to Soul this engaging, collection of cards makes the perfect conversation starter for one on one moments, dinner parties... just about anywhere. Soul to Soul will be available later in the year. We'll keep you updated.
---
Leave a comment