It's All About The New
Date Posted: 4 July 2018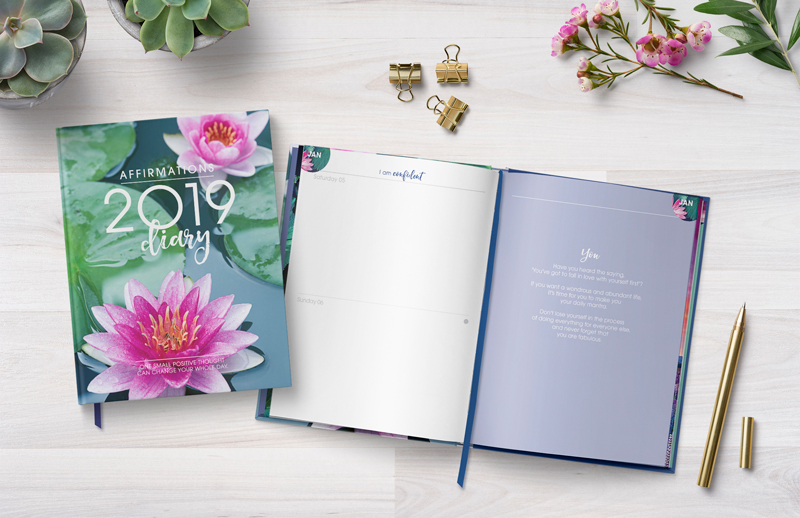 We hope you're enjoying our updated website and the more intuitive, easier to navigate, upgraded search capability that allows you to explore by occasion, product and range. We have also renewed our online store, providing you with a simpler shopping facility that now also allows you to track your order. We'll unveil more as the year unfolds.
In 2018 we're also celebrating our 30th Birthday and 10 years of amazing with Twigseeds. We are thrilled and honoured that we have all of you as part of our team. Thank you for being part of our journey.
---
Our creative team has been flat out creating a myriad of new products for our Greeting Card, Gifts, Book and Stationery range. With the Melbourne Trade Fair not far away we thought it was time to put our products under your spotlight.

AFFIRMATIONS 2019 DIARY
The ultimate daily companion for bringing messages of love, kindness and happiness to your weeks. The new Affirmations 2019 Diary has all areas of life covered with wisdom on health, prosperity, creativity and more. Start your day with a positive mindset and practical tips on how to live with joy, serenity and gratitude.
AVAILABLE TO ORDER NOW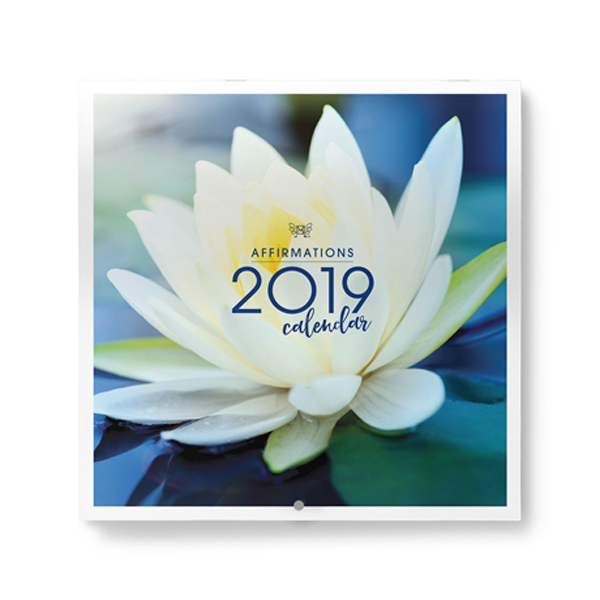 AFFIRMATIONS 2019 WALL CALENDAR
Add positivity to your year with our brand new Affirmations 2019 Wall Calendar. Each month guides you with a fresh theme, bringing inspirational messages of hope, peace and courage to your day. The calendar showcases serene, macro nature photography to plant positive inspiration into your world.
AVAILABLE TO ORDER NOW


TWIGSEEDS 2019 DIARY
The Twigseeds Diary has become a cult classic. The delightful 2019 edition makes planning your life a joyful experience thanks to inspirational quotations and Kate Knapp's ethereal illustrations.
Share your 2019 journey with a parade of colourful characters and curious creatures. With wide eyes and smiling beaks, twitching whiskers and wagging tails, the year is sure to be filled with sunshine and happy days.
AVAILABLE TO ORDER NOW


TWIGSEEDS 2019 WALL CALENDAR
Magical is a word that's often over-used. And then there's the new Twigseeds 2019 Wall Calendar. Featuring beautiful messages about love, life, family and friendship and starring the adorable art of Kate Knapp, the calendar as a tour de delight. You won't be able to resist keeping track of the days or recording life's little moments on this beautiful addition to your home or office.
AVAILABLE TO ORDER NOW


RUBY RED SHOES 2019 DIARY
The Ruby Red Shoes 2019 Diary will make planning your life a joyous, heart-felt experience. Bounce through the days, weeks and months of 2019 with inspiring philosophical wisdom from Ruby and ever delightful illustrations. This unique diary is the perfect place to record daily insights and cherished moments or even your enchanting, hare-brained ideas!
AVAILABLE TO ORDER NOW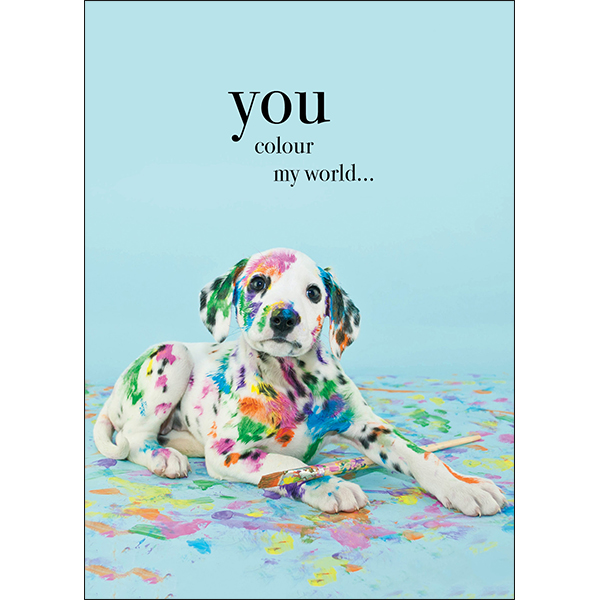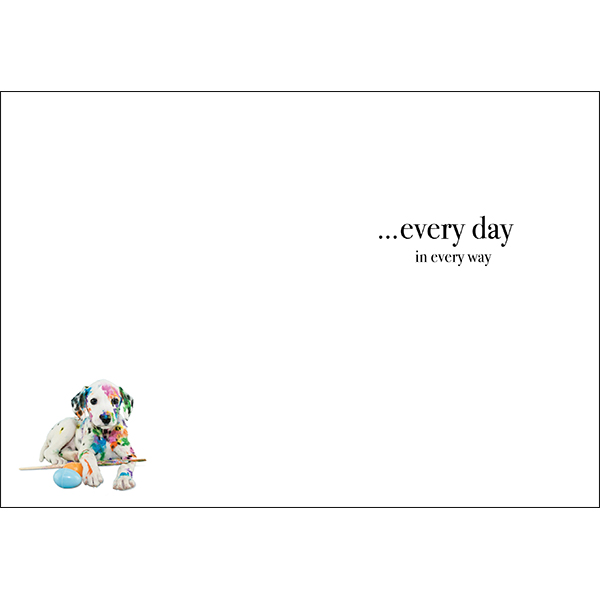 ANIMAL GREETING CARDS (M-SERIES)
Meet the newest additions to our delightfully furry, fluffy and flippered friends. Featuring printed messages and animal images inside, this adorable range of big-hearted creatures gives even more joy. It's no wonder these cards are flying off the shelves. Collect the whole 56 and start filling a spinner with proven greeting card winners.
AVAILABLE TO ORDER NOW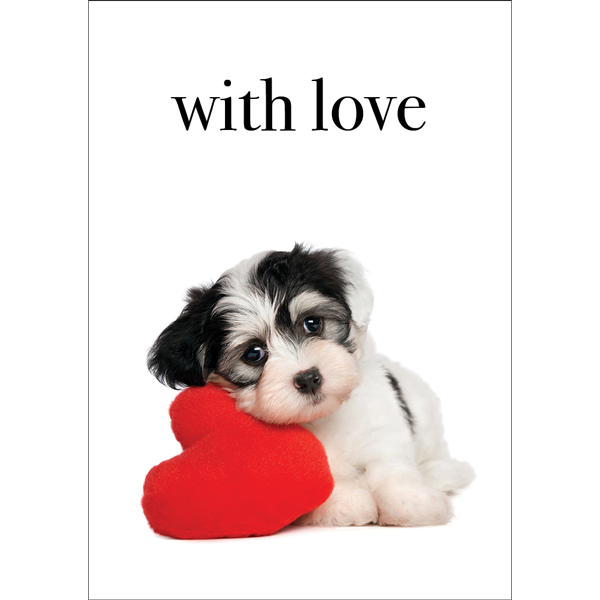 ANIMAL LITTLE CARDS (TM-SERIES)
Our Animal Gift Tags are too cute for words. Put the smile on someone's dial when you celebrate a birthday, say thank you, share the love or commemorate a friendship. The perfect accessory for any gift or occasion.
AVAILABLE AUGUST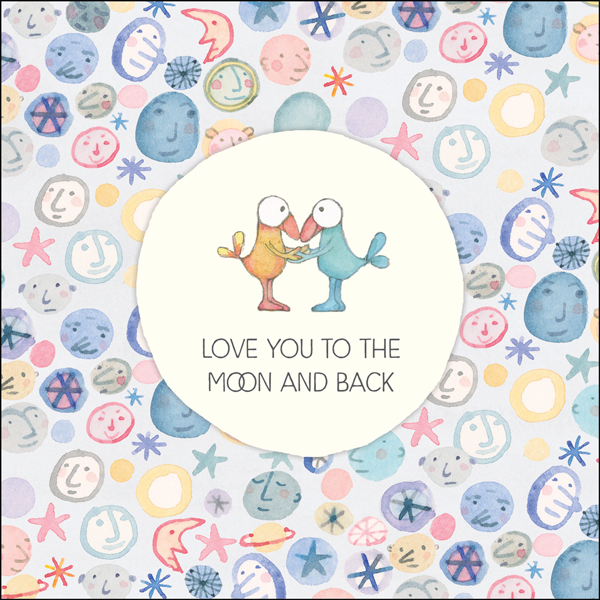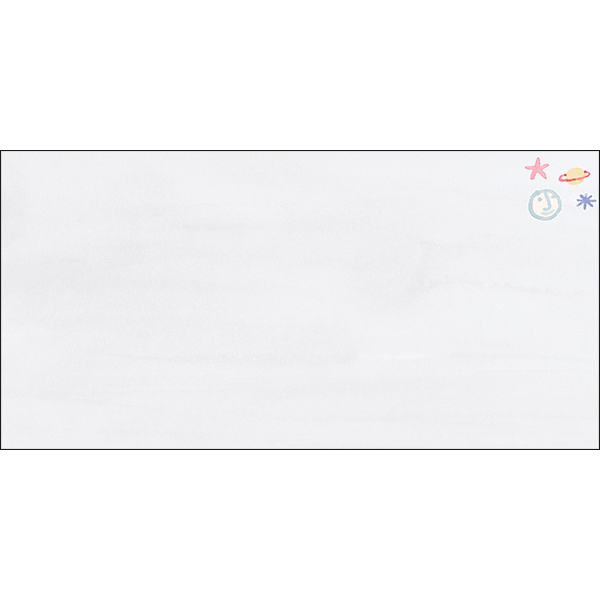 TWIGSEEDS GREETING CARDS – K SERIES
With 12 new greeting cards in this best selling collection, the whimsical Twigseeds philosophers are back with more merriment and heartfelt wisdom. For the first time, these cards also include printed messages on the inside to celebrate every occasion. These best-selling greeting cards include a splendid collection of messages told through the whimsical and joyful Twigseeds characters. Designed to uplift the human spirit, these cards are sure to touch hearts.
AVAILABLE TO ORDER NOW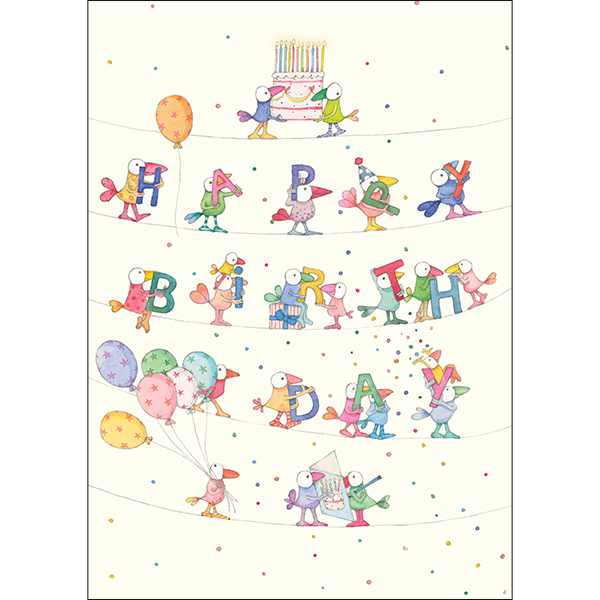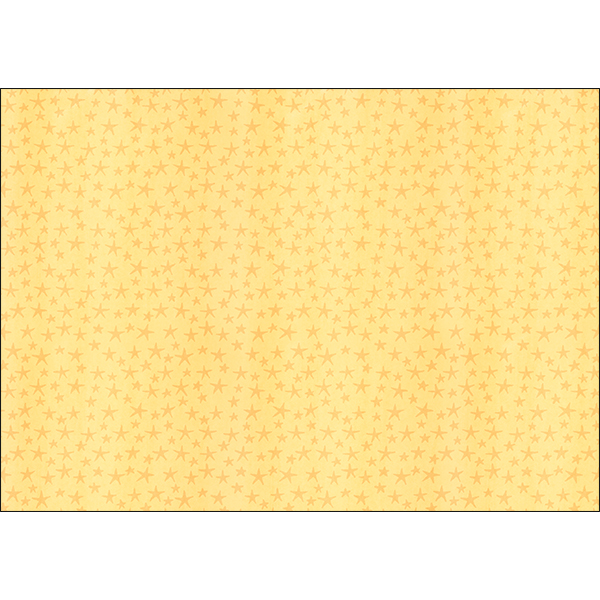 TWIGSEEDS A4 GREETING CARDS – KT SERIES
Fabulous new A4 cards from the Twigseeds nest, featuring classic best selling cards as their inspiration. Perfect for the group birthday or office farewell. Be quick, they'll fly out the door!
AVAILABLE AUGUST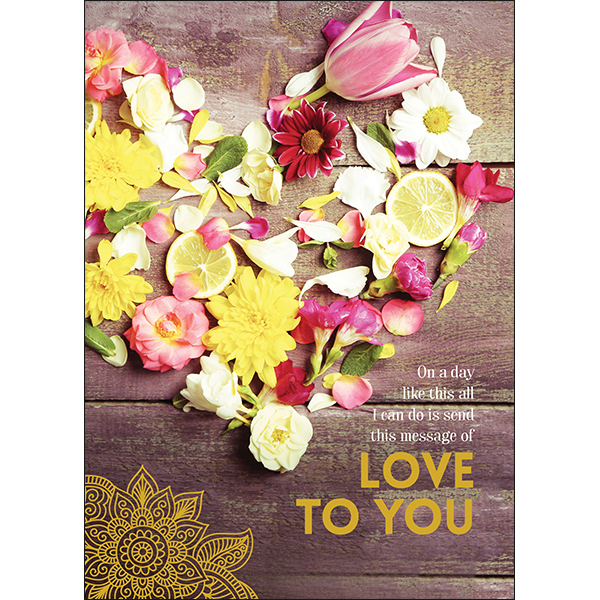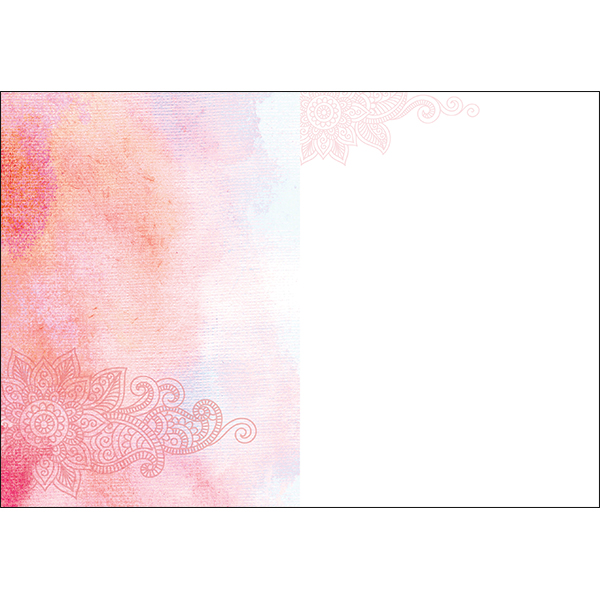 SPIRITUAL GREETING CARDS – A SERIES
Inspiring the mind and soul, these beautiful new greeting cards feature striking and eclectic photography and wisdom from the ages. Now including colourful designs inside the card. Ideal for sharing love, goodwill, hope and connection.
AVAILABLE AUGUST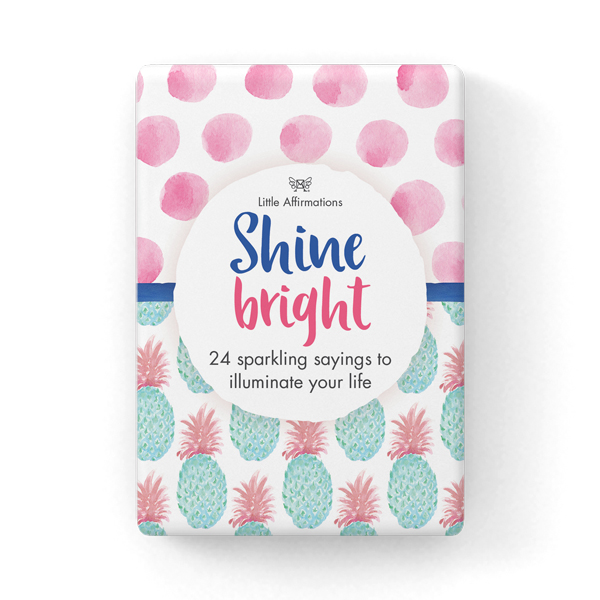 ILLUSTRATIVE LITTLE AFFIRMATIONS
These vibrant Little Affirmations packs feature gorgeously patterned, contemporary designs and are the perfect gift to lift your spirits. Choose a card, contemplate the words and brighten your day.
AVAILABLE AUGUST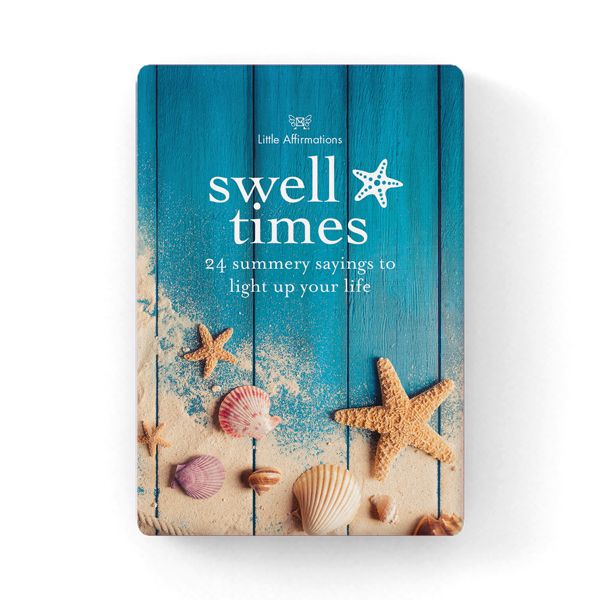 SEASIDE LITTLE AFFIRMATIONS
Few places leave us feeling more rejuvenated and alive than the beach. Whether it's a getaway with friends and family or a revitalising solo retreat, the seaside is the place where memories are made. Sail away with us and discover a message in a bottle every day with our sunny wisdom. Jump on board with the favourites Drift Away and Swell Times, or find new treasures in Good Vibrations and The Deep.
AVAILABLE AUGUST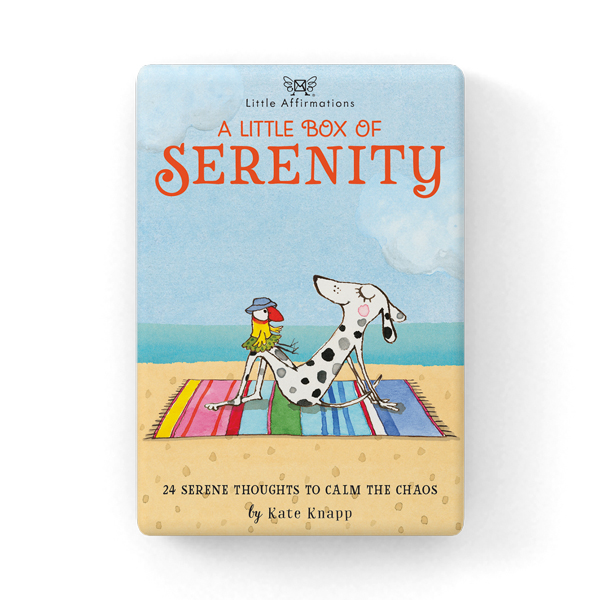 TWIGSEEDS LITTLE AFFIRMATIONS
Step into a secret garden of calm and wonder with these sweet Twigseeds Little Affirmations. Packed with hugs and encouragement from our feathered friends, each little box delivers daily guidance with a sprinkle of magic. Alongside the other titles in this collection: Love, Joy, Hope and Sunshine, these
sets are the ideal gift to add light and comfort to your day.
AVAILABLE AUGUST