Inspirational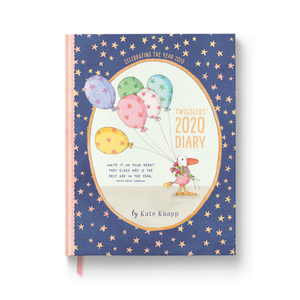 The Limited Edition 2020 Twigseeds Diary signed by Kate Knapp, only 25 available. Have a very Merry "Twiggy" Christmas.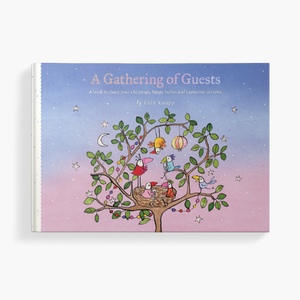 Delighted guests will flock to write their heartfelt messages, chirp a happy hello or tweet a rapturous review. Enter the magical world of Twigseeds where parades of curious characters leap, bounce and wing their way into your imagination!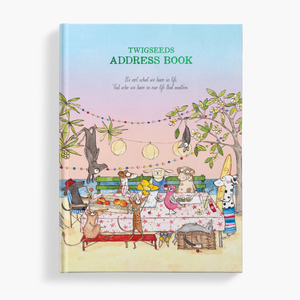 This keepsake address book features thought-provoking quotations and adorable art. Back by popular demand, this address book is a proven best-selling product.