OUR ETHICS & SUSTAINABILITY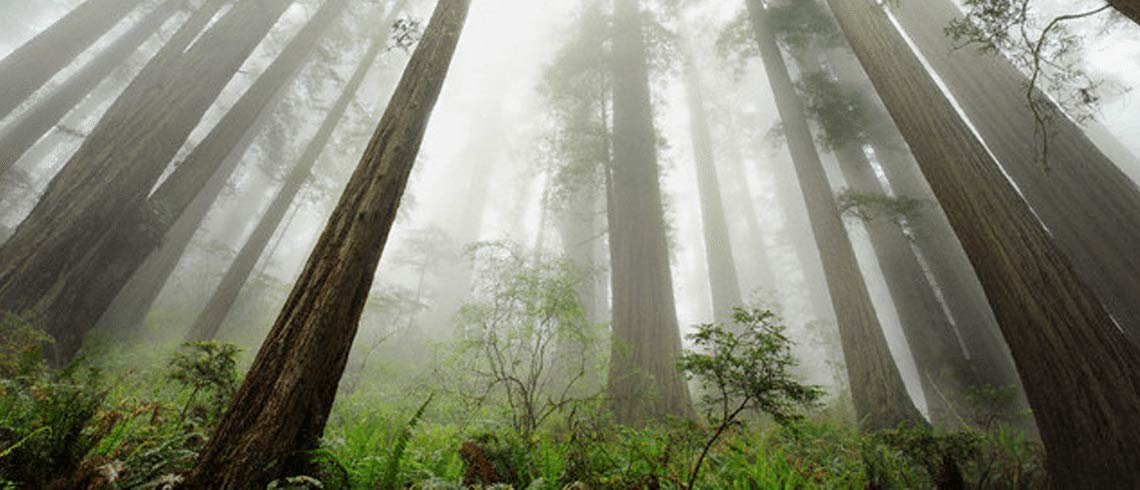 At Affirmations Publishing House, we take our environmental responsibility very seriously.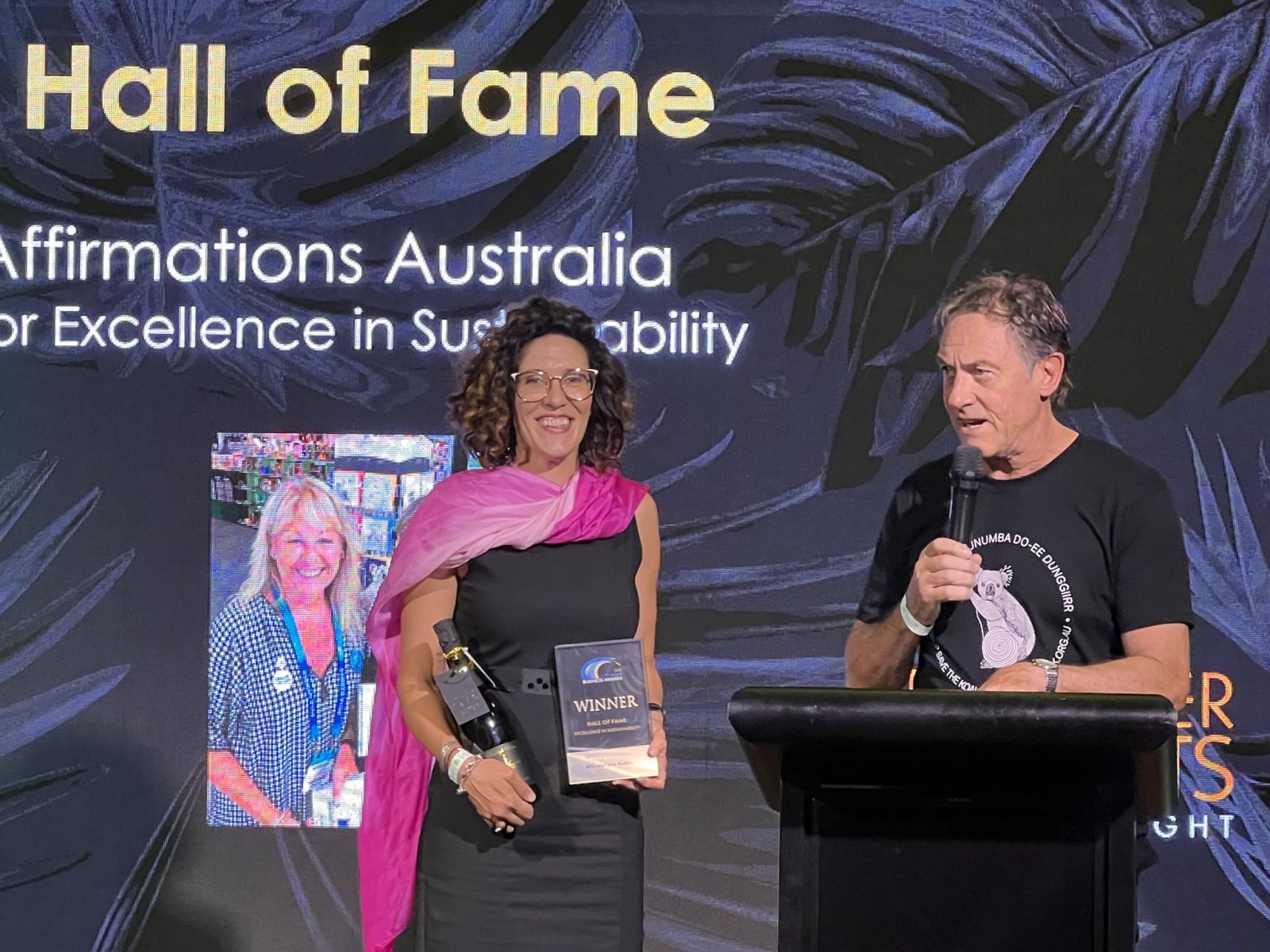 If it's sustainable, we all win! Seriously...
In 2021 we were inducted into the Sustainability Hall of Fame here in Coffs Harbour for our commitment to the environment.
We are 100% powered by renewable green energy.
All our products are made with recycled or FSC® certified paper, which is paper that has been harvested in a responsible manner.
Where possible, we print using vegetable-based dyes and inks.
Our office has the latest LED lighting.
We divert around 300kg of soft plastics annually into ethical reuse schemes.
We compost all our kitchen waste in our office garden.
We measure, monitor and fully offset our emissions to remain a carbon neutral business in Australia and NZ.
We do this through The Gold Standard Project with Carbonneutral, an Australian company seeking to create a 10,000 square kilometre habitat corridor in the Yarra Yarra. The Yarra Yarra Biodiversity Corridor is the largest biodiverse reforestation carbon sink in Australia.
We are the major sponsor of The Great Koala National Park, who have a proposal tabled in NSW parliament. This initiative is expected to create almost 10,000 local sustainable jobs, protect endangered Australian wildlife habitat, all while reducing emissions.
We have made the commitment to being a sustainable business. We found the processes, systems and partners to help us do it.
You can do all of this too! In your workplace or around your home, there are ways you can shrink your footprint and help our planet for generations to come.