OUR ETHICS & SUSTAINABILITY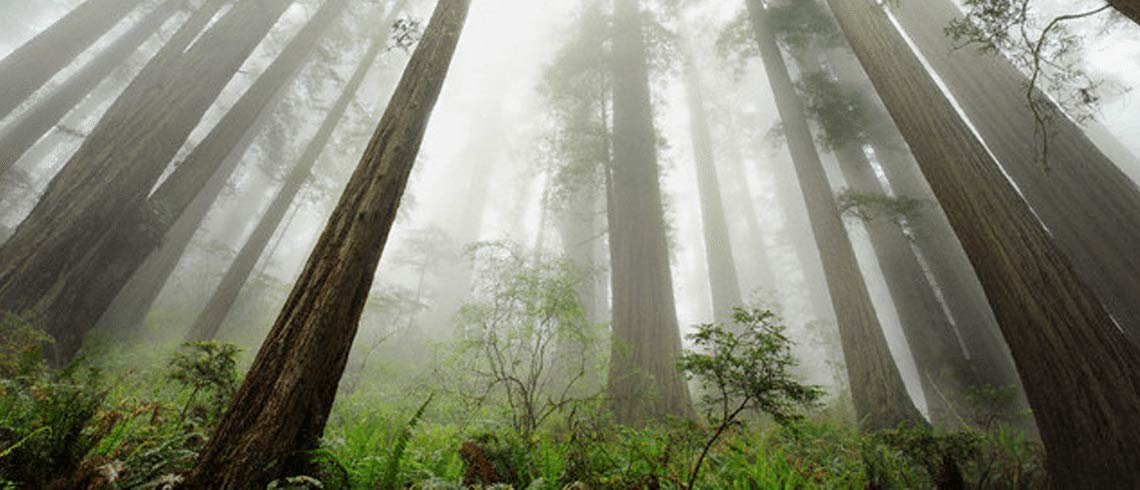 At Affirmations Publishing House, we take our environmental responsibility very seriously.
Since our first greeting card was designed in 1988, we have made a conscientious effort to be an environmentally sustainable business. Ethical warriors for a global cause that will determine how future generations can interact with and live in harmony with the planet.
In 2017, 2018 and 2019 we were awarded the Sunnys Business Award for the most sustainable business on the North Coast of New South Wales. Our efforts were rewarded in 2019 with the Business of the Year, and in September, we won the NSW Regional Award for most sustainable business.
All the little things add up to a big difference. All our cards, books and gift packs are printed using only recycled or FSC (Forest Stewardship Council) paper and, where possible, vegetable-based dyes and inks. We shred all of our paper and collect boxes and packaging from other businesses in our area to reuse.
All Affirmations' properties are 100% powered by renewable green energy. Our 17.5kw solar system in Bellingen has saved almost 12,000 kg of CO2 emissions since upgraded in 2018. We have refurbished our office with the latest LED lighting. We divert around 300kg of soft plastics annually into ethical reuse schemes and compost all our kitchen waste in our office garden.
We measure, monitor and fully offset our emissions to remain a carbon neutral business in Australia and NZ. We do this through the Gold Standard Project with Carbon Neutral, an Australian company seeking to create a 10,000 sq km habitat corridor in the Yarra Yarra.
We will continue to strive to do all we can to protect our region and beyond from the scourge of climate change. It is our passion, our purpose and our privilege.
In accordance with its carbon footprint, Affirmations Pubishing House has offset 168 tonnes of carbon emissions through the purchase of Australian Native Reforestation (Gold Standard PERs) 2019 Certificates for both Australia and New Zealand Offices