OUR ETHICS & SUSTAINABILITY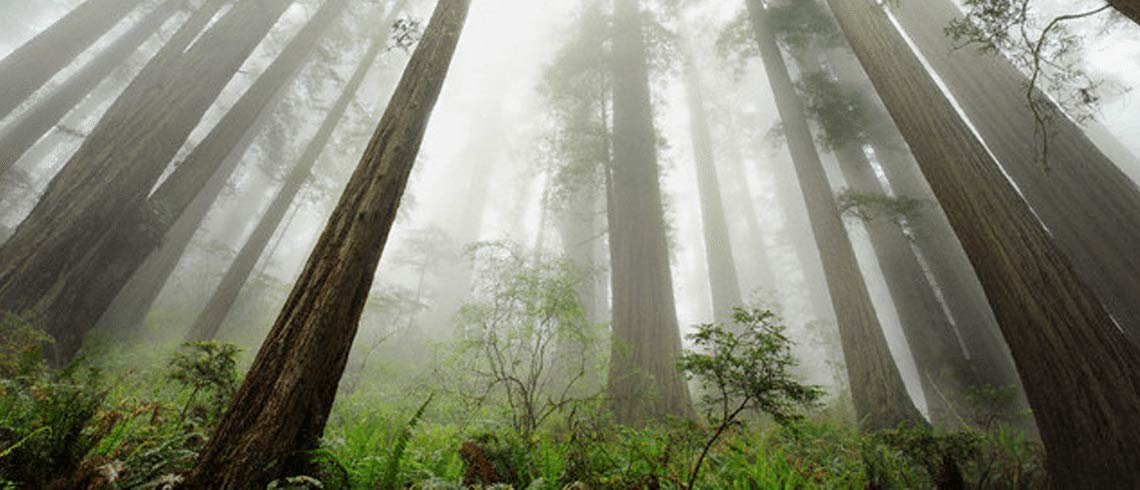 At Affirmations Publishing House, we have long taken our environmental responsibility very seriously.
Since the first range was produced in 1988, all Affirmations cards, books and gift packs (more than 450 product lines in total) have been printed using only recycled or FSC (Forest Stewardship Council) paper and vegetable based dyes and inks.
We shred all waste office paper for packaging and use environmentally sound (edible in fact) packing beads when we dispatch orders.
At our warehouse we recycle everything that comes in (except the staff). The boxes which stock arrives in are 100% re-purposed to carry orders from Bellingen to our clients around Australia.
In our office we use only carbon neutral copy paper.
All our power comes from renewable energy sources. A roof-top solar system generates more than 70% of our power needs. The feed-in tariff has meant the system has more than paid for itself over the past four years.
It is our pledge to take active responsibility in reshaping the role of business in society and the environment, as well as to provide secure, stable and meaningful employment for our staff – both here in Bellingen, in our New Zealand office and around the globe.
This year we have engaged a consultant from Happiness Quotient, to undertake a happiness survey of staff and to develop strategies to ensure all members of the Affirmations family have access to tools so they can achieve happiness at home and work.
We invite people into a world that delivers an environment where they can enjoy, participate, and create. We strive to make it fun and engaging, and work towards a mutually beneficial outcome for all our customers.
Affirmations Uses Enviromental Friendly Paper
In the past 12 months we sourced new paper stock with the highest of environmental standards
In the quest to add to further minimize our impact on the planet and to add to our environmentally friendly reputation, Affirmations in 14/15 began gradually converting all office lighting (74 fluorescent tubes) to LED.
In the past 12 months we have commissioned our first toy – the 100% organic Ruby Red Shoes plush doll is manufactured in a Fair Trade approved factory.
We made the conscious decision to make the Ruby Red Shoes doll organic because according to the Organic Trade Association, about 25% of the world's insecticide use and more than 10% of the world's pesticide goes to cotton crops. In 2013, that amounted to about 55 million pounds of pesticides being sprayed on 12.8 million acres of cotton.
Besides helping the environment, there are other benefits from organic cotton products. Working environments are better for those on farms and small-scale farmers save money by not having to buy large amount of pesticides.
Consumers benefit too as organic cotton products are softer and easier on your skin.
Having the doll made in a Fair Trade approved factory means our customers can have confidence that their purchase is supporting people who are being well paid and who are working in safe and healthy environments.