OUR ETHICS & SUSTAINABILITY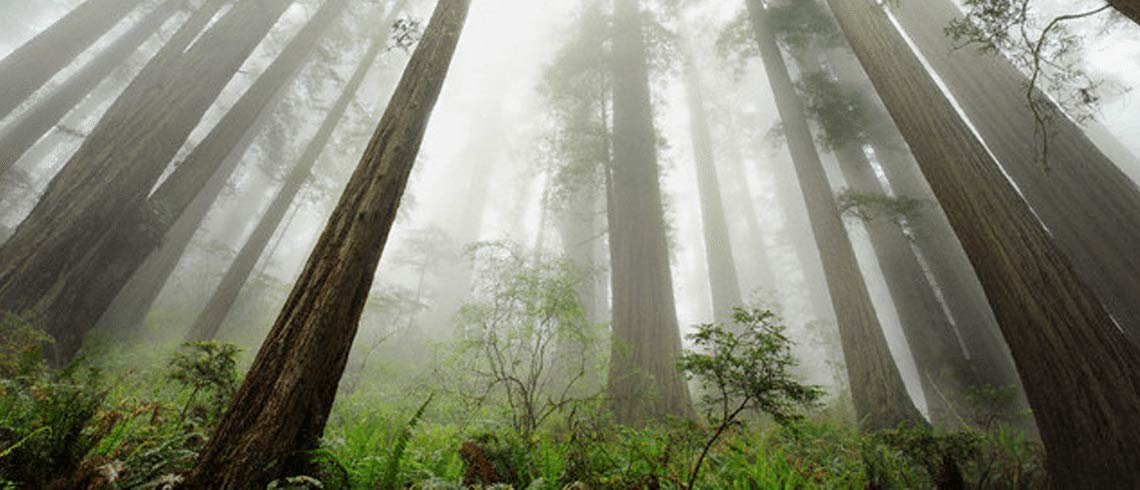 At Affirmations Publishing House, we have long taken our environmental responsibility very seriously.
Since our first greeting card was created way back in 1988, we have made a conscientious effort to be an environmentally sustainable business. All the little things add up to a big difference. All our cards, books and gift packs are printed using only recycled or FSC (Forest Stewardship Council) paper and, where possible, vegetable-based dyes and inks.
We shred all of our paper and collect boxes and packaging from other businesses in our area to reuse. Over the last year, we have diverted over 300 kilos of soft plastics from becoming landfill. In 2018 we upgraded our solar panel system to 17.5kW. With this upgrade, we now produce more energy than we use. We retrofitted our fluoro lights with new energy efficient LED tubes, saving over 60% of energy use. We compost all our kitchen waste in our office garden. Affirmations is a carbon neutral business.
2018 has also seen us continue our promise to work ethically and sustainably. Our Bellingen headquarters is now powered by solar, both our New Zealand and Australian offices are Carbon Neutral, and we continue to collect our soft plastics for repurposing into recycled products.
In 2017 and 2018 we were awarded the Sunny Award for the most sustainable business on the North Coast of New South Wales.