THE FUTURE IS HERE
Date Posted: 6 July 2018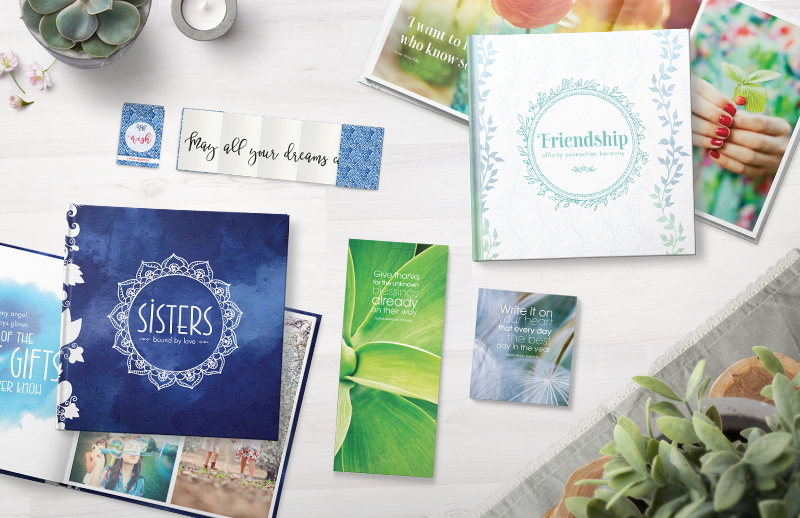 We stared into our crystal ball to predict what Affirmations products will be available for you this Christmas. The results are extremely positive.
BOOKS


FRIENDSHIP – AFFINITY CONNECTION HARMONY
In life, there is a role for everyone you meet. Some will test you, some will love you and some will teach you. But the ones who are truly important are the ones who bring out the best in you. They are the rare and amazing people who remind you that life is worthwhile.
Loving and celebrating friendships is an affirmation for life. Live for your friends and their mutual affection. Friends lift you up and nourish you with positive energy adding purpose and richness to your life and leaving you feeling loved, respected and special. Featuring heart-warming words of love, joy and comfort, this book is a great gift idea to celebrate life's memories together.

AVAILABLE OCTOBER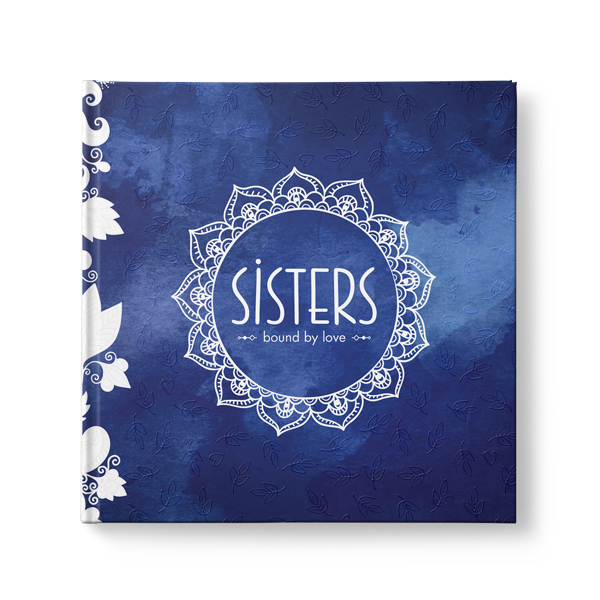 SISTERS – BOUND BY LOVE
Sisters share a secret language; a kind of love and understanding that knows no bounds. With beautiful words that you know and love, and vibrant new images that capture the soul of special bonds across the planet, this book honours the unique connection that lives in the hearts of sisters.
AVAILABLE OCTOBER
STATIONERY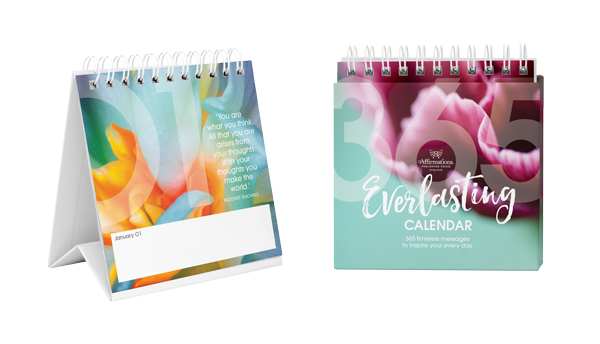 AFFIRMATIONS EVERLASTING CALENDAR
Live an inspiring life every day with these wise and encouraging daily reminders. Featuring 365 timeless messages to uplift every single day of the year. Presented in a gorgeous slip box, with space to record special events, anniversaries and birthdays, this Everlasting Calendar is the ideal gift for everyone.
AVAILABLE OCTOBER
AFFIRMATIONS NOTEPADS
Handy, lovely and wise. Reminders for life on each cover. A sweet gift, looks good on your desk or in your handbag.
AVAILABLE OCTOBER
GIFTS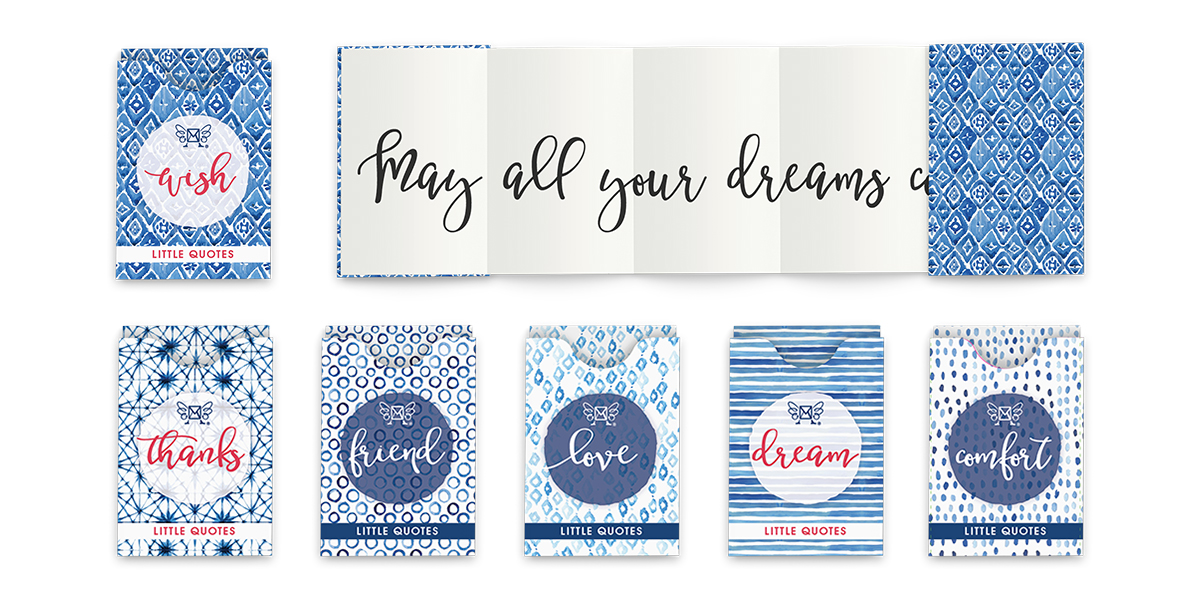 LITTLE QUOTES
Delicate concertina booklets that look gorgeous on display. Featuring gentle messages to share with loved ones. The perfect tiny gift of inspiration.
AVAILABLE OCTOBER