United We Stand
Date Posted: 13 January 2020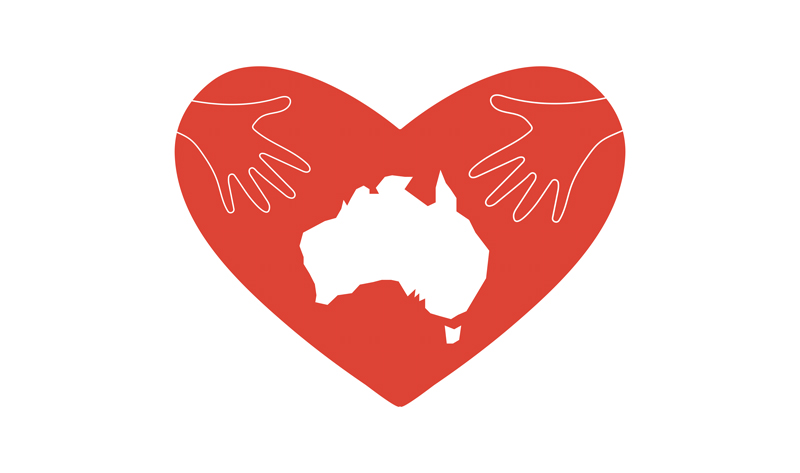 Affirmations vision is to guide with hope, enrich the spirit and add light to the world. A vision that all starts with kindness, respect and patience.
For a month our little town of Bellingen was surrounded by fires. We have friends who were forced to evacuate, staff affected by the smoke, and members of our team unable to reach work. While we escaped the worst, we understand the thin line between safety and devastation. Like all Australians, and indeed millions globally, we are shocked and saddened watching what is happening. We have customers in little towns up and down the east coast of NSW and the East Gippsland region of Victoria. Our thoughts and support are with all of them.
Over the coming weeks, we will be announcing further details of our involvement with the Great Koala National Park and other exciting initiatives to support the ongoing battle against our changing climate reality.
Our heart goes out to everyone battling and living on the frontlines. It's going to be a long, hard battle, but one that if we stay united, determined and resolute, in all that we do, we can win.
Changing the world doesn't happen overnight. It can take a lifetime. Change starts with acceptance and kindness. Kindness even to those who disagree with us. Acceptance that we are all different. Kindness to those who fight us. Acceptance that violence and abuse only bring more violence and abuse.
The time has arrived to be united. To stand together. To be more understanding. To act rather than talk. We can't change what has happened, but we can unite to ensure Christmas and tragedy aren't synonymous with each other.
In the meantime we encourage you to make a donation via the following links:
https://www.rfs.nsw.gov.au/volun…/support-your-local-brigade
---
Leave a comment