Join the Affirmations Publishing family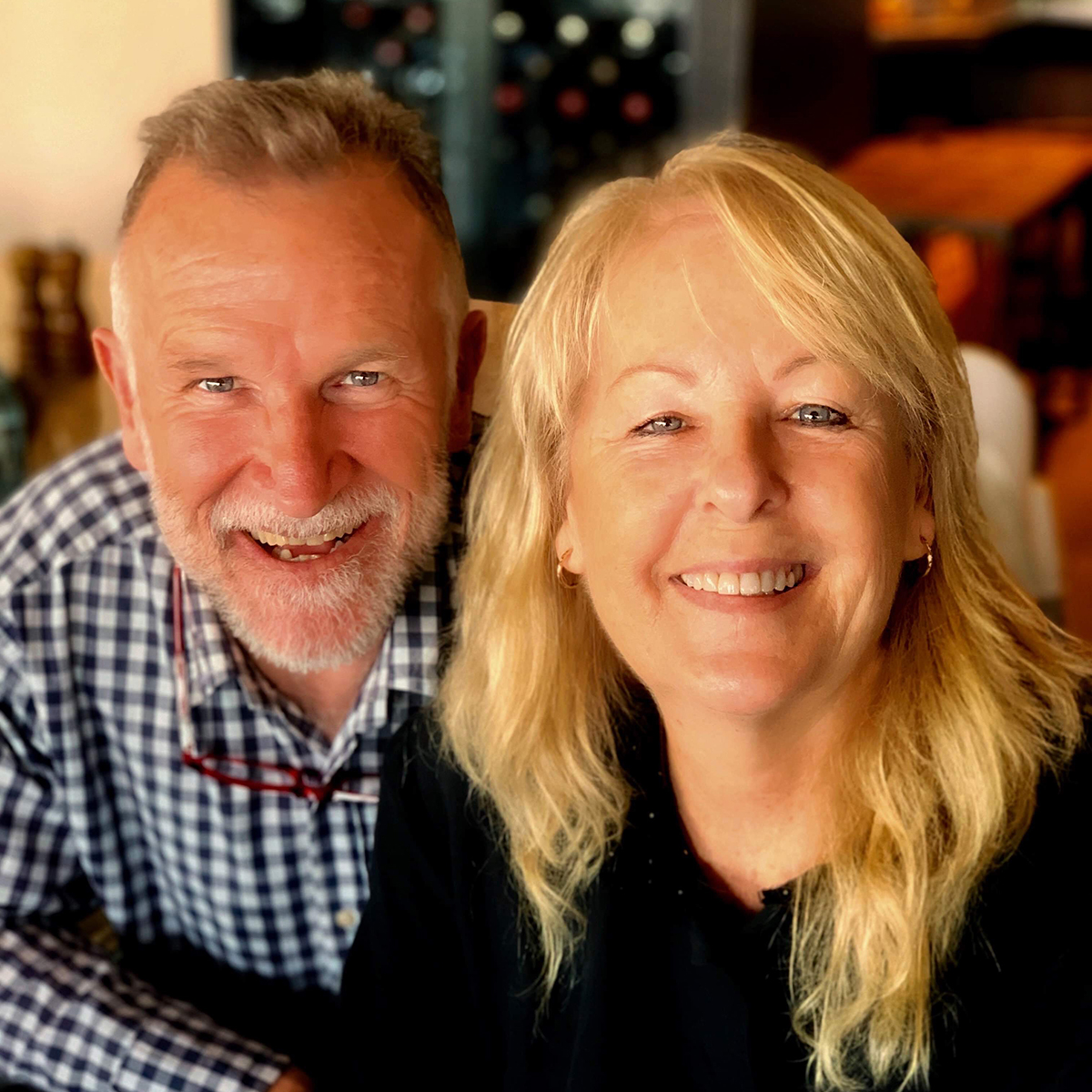 We're on a mission to change the world, and we can't do that without you.
In an increasingly disconnected and disheartened world, we want to connect, build relationships, and lift people's hearts. That starts with our stockists and continues down the line to the people holding our beautiful greeting cards, books and gifts in their hands.
People love our products.
We publish products that people love. As a result, our products sell, even when times are tough. For example, the ever-popular quirky and beautiful Twigseeds greeting cards always bring smiles to people's faces. Likewise, our insightful and inspirational sets of Affirmation cards uplift and bring a dash of positivity to a hard day. More than ever, people need the hope and joy our products bring.
We guide you with hope, enrich your spirit and add light to your world.
Together we can make a difference.
We consider you family if you're a wholesale stockist of our products. So, we'll do our best to ensure your territory is protected.
Have a local charity you love to support? Let us know because sometimes we have excess stock to give away to good causes. Talk to us if you're having a rough time financially because we're renowned for our understanding and support.
Do you need marketing materials? Chances are, we have something we can share with you. Want to collaborate with us on a joint offering? Talk to us.
We're all about working together to make a difference in the world.
Experience counts.
We have a team of experienced sales representatives headed by Dan Maher. He founded Affirmations Publishing more than three decades ago with Suzi, his wife and Head of Design. For those off the beaten track or who prefer to do your own ordering, we have a dedicated in-house sales representative, Kelly, who will let you know about special offers and events.
Practising what we preach.
We don't just create products that promote wellbeing; we also do our best to practise what we preach. Our products and packaging are low-impact environmentally, and our business is carbon neutral.
We've been combining business smarts with loving-kindness for over 30 years now. Our building is not only beautiful but considerate of energy flows. We even meditate together each morning when we can gather together.
We're listening.
We love to hear from our stockists; you know your customers best. So if you're already selling our lovely products and have any feedback, we're all ears. Product suggestions? We'd love to know your thoughts.
Join the Affirmations Publishing family.
Are you standing at the doorway, thinking you might have found your kind of tribe? Well, join us! You can follow us on Facebook or Instagram, and if you're ready to be a stockist, fill out our registration form. We'll be in touch to let you know if we have space for you in your area.
"Coming together is a beginning; keeping together is progress; working together is success." Henry Ford