Diaries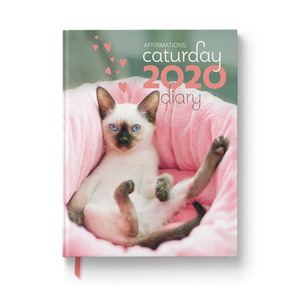 Whiskers to tails, lick your paws and reflect as you make your way through the year with catitude.
The Twigseeds Diary has launched itself into the stratosphere to become one of Australasia's most popular diaries. The delightful 2020 edition will make organising your year a whimsical and amusing adventure.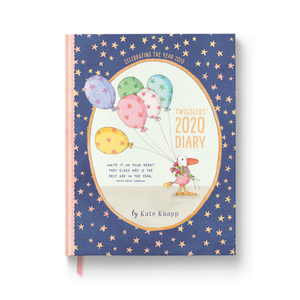 The Limited Edition 2020 Twigseeds Diary signed by Kate Knapp, only 25 available. Have a very Merry "Twiggy" Christmas.