GIFT GUIDE FOR CHRISTMAS
We've taken a look at our best sellers and feedback from our wholesalers to find out what's in demand this Christmas. We've got 5 great gifts that are sure to deliver joy and happiness. If you're quick you might even bag one of the last few signed diaries from Twigseeds and Ruby Red Shoes or maybe an organic cotton Koala T and in turn, help create a Great Koala National Park for our future generations to enjoy.
---
EVERYONE LOVES THESE
Twigseeds 2022 Diary
148 x 190 mm | 144 pages | Hard cover weekly diary | Foil details | Monthly and yearly calendars | Ribbon marker
It's beautiful, bountiful, and makes everyones world a happier, more organised place. The Twigseeds Diary has become a classic, a must-have for people of all ages. The 2022 version is no exception. Make planning your life a joyous, organic adventure. Put your stamp on the world as you twirl and gambol through birthdays, holidays and everyday experiences. Filled with Kate Knapp's blissful illustrations and supported by evocative, honest and quirky sayings, the 2022 edition is your perfect travelling companion for every single day of the year.

If you're quick you might score a copy signed by Kate Knapp.
---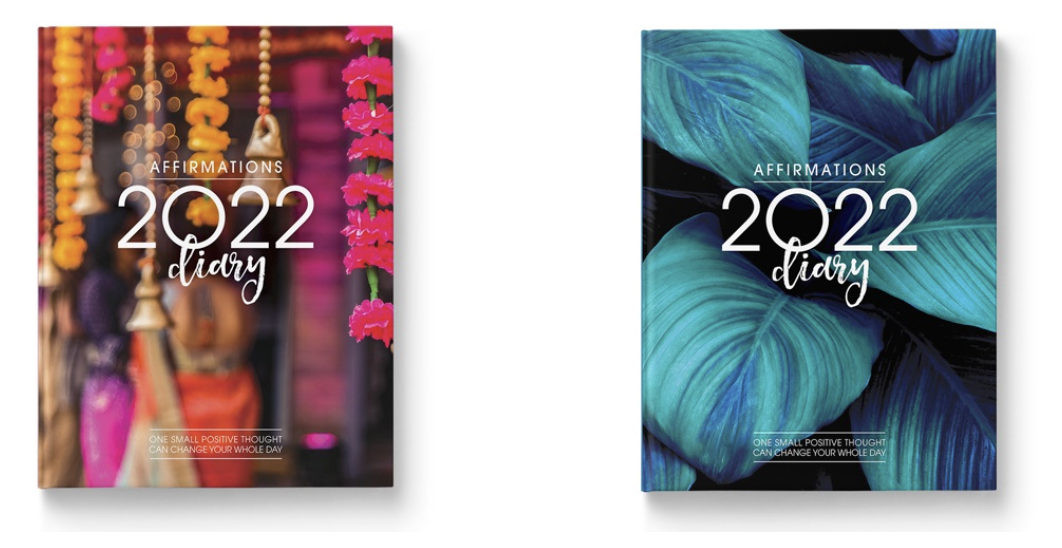 AND THESE TOO!
The Affirmations 2022 Diary
148 x 190 mm | 270 pages | Hard cover weekly diary | Monthly and yearly calendars | Ribbon marker
The Affirmations Diary is back with two stunningly gorgeous new covers for 2022. Choose the beautifully bright flowers or the luscious calm tropical ferns or double your excitement and get both. 2022 is a year to celebrate you. The thankful and productive you. Fill this gorgeous diary with handwritten notes, your intentions and hopes. Includes a theme for each month, weekly affirmations and tips for leading a blessed and fulfilling life. Life is for living. Live it gracefully with the Affirmations 2022 Diary. They sold out last year and are selling like hotcakes again this year, so if you're after one, don't wait.
---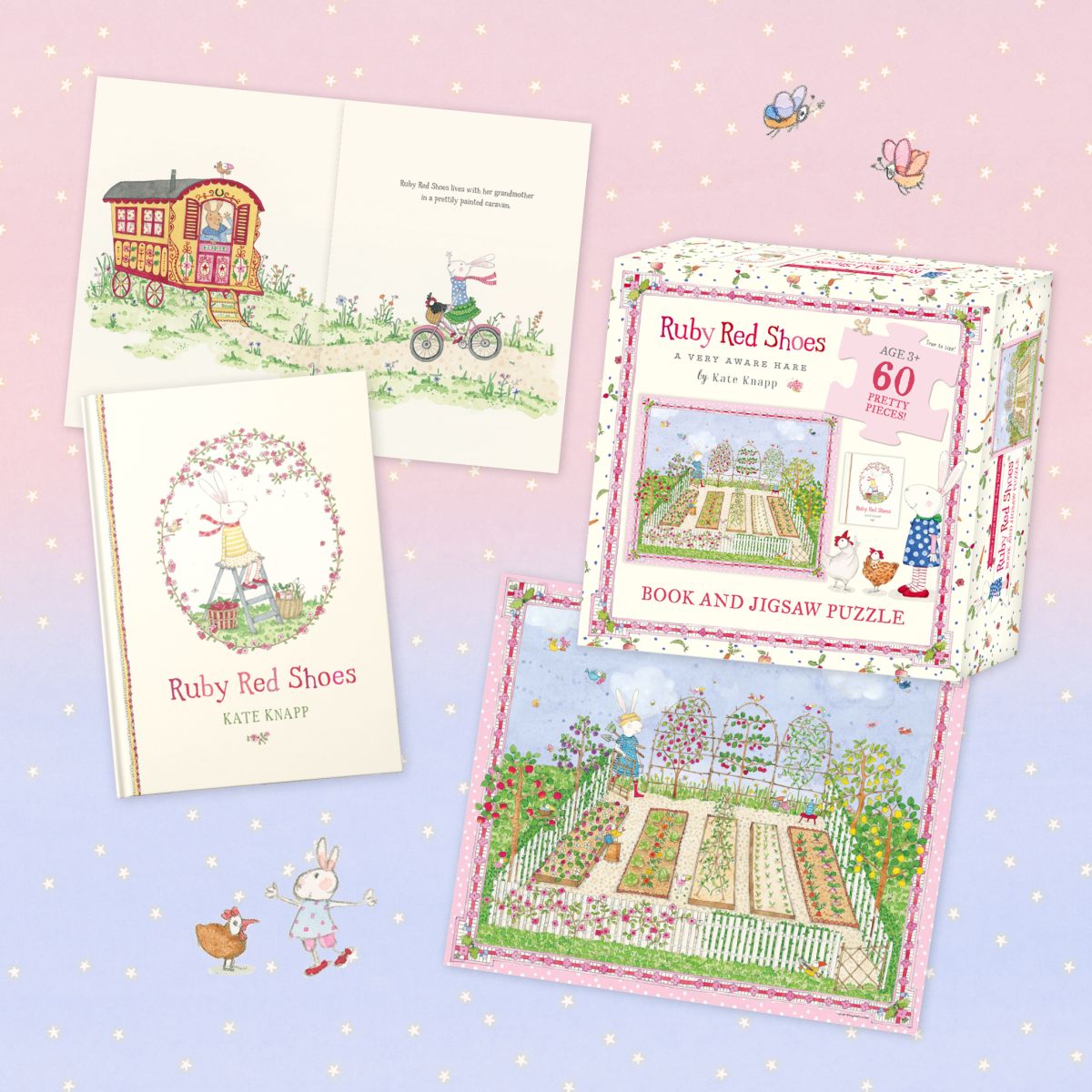 FOR THE LITTLE ONES
Ruby Jigsaw and award-winning mini edition of Ruby Red Shoes book
Ruby goes to pieces, and you'll be delighted.
Can you believe it's been 10 years since Ruby Red Shoes, the world's most aware hare, hopped onto the international stage? We can't. To celebrate the occasion, Ruby's friends have created a beautifully designed gift set that includes a 48-page mini hardcover edition of the award-winning book Ruby Red Shoes and, wait for it, a 60-piece jigsaw puzzle of Ruby's pretty and charming garden. Every strawberry, every lettuce and all her little helpers.
Complete 60 pretty piece puzzle size 40 x 48 cm. Suitable for age 3+
---
FOR MOTHER NATURE
Great Koala Park T Shirts
Introducing our designer tees! These organic cotton unisex t-shirts feature artwork by local Gumbaynggirr artist Michael Donovan.

Guunumba Ngiyaanya means "save us" in Gumbaynggirr, our local language, and 50% of the profits will be donated. The Great Koala National Park (GKNP) proposal is the key component of a larger strategic koala reserve network for the north coast of NSW, and the best chance for koalas to have a secure future. Read more here www.koalapark.org.au

We are passionate about supporting good causes with GKNP being our primary focus, read more about how together we can become powerfully positive.
---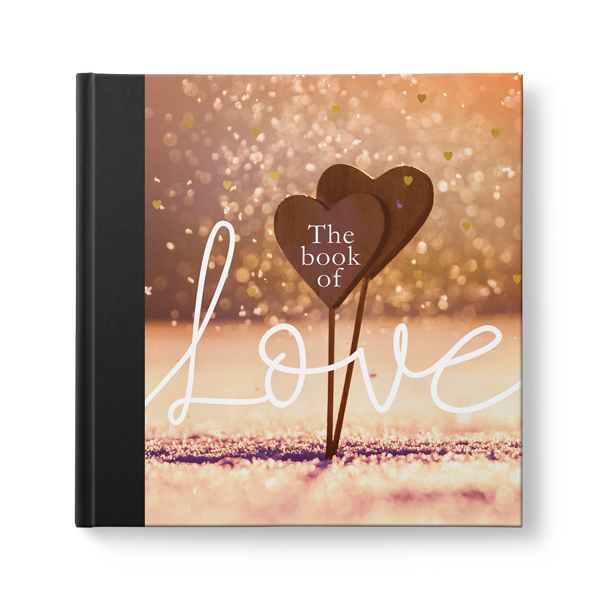 SOMETHING FOR MUM
The Book of Love
185 x 185 mm | 148 pages | Hard Cover | Canvas spine, foil details and emboss.
Love is the essence of life. It's the spine-tingling, mysterious force that unites people to those around them. Where there is love, we live fully. The Book of Love honours the enduring power of love; it is a lifetime of cherished memories, a rich tapestry of resonant images and tender words that will fill your heart with joy. We hope this collection will make you reminisce genuinely, smile, remember and above all, support you on your journey of love throughout your life.
May your heart be filled with love.
---
FRIENDS, WHO WOULD HAVE KNOWN?
We've done some research on the health benefits of friends, who would have known that having a close circle of friends can decrease your risk of heart attack, stroke, and diabetes? Or that dementia risk was lowest in those with a variety of satisfying contacts with friends and relatives, well read on and find out more about why your Besties are the best medicine. Link - Why your friends are more important than you think